A REMINDER WHEN IT COUNTS
IN THE HEAT OF THE MOMENT THIS 25 SECOND APP COVERS THE QUESTIONS THAT ARE ALWAYS AWKWARD, BUT NECESSARY. FIND OUT EXACTLY WHAT YOUR PARTNER IS THINKING ABOUT SAFE PROTECTION CHOICES AND CONSENT. #BeSure1st THAT YOU BOTH ARE ON THE SAME PAGE!
HOW TO GET & GIVE A SAFE SEXUAL CONSENT
Ease the awkwardness of asking for sexual consent. Discretely ask your partner and validate sexual consent pre-sex, in as little as 25 seconds. If you are in college or you are using an online dating app or professional dating service or for any hook-up or date with sexual activity, this app is important to use. Consents can be completed on 1 phone or 2. No pressure here, as each partner gets to confirm if they are ready or not to start proceeding consensually, with reminders that consent can be withdrawn.
CONSIDER YOUR PROTECTION RISKS
Gently reminding sexual partners to think about using protection because of the extremely high risks today. "More than 1 million sexually transmitted infections (STIs) are acquired every day worldwide," states WHO.org 2015. This is why before consenting, partners must agree upfront on what type of protection will be used or not – risks of STIs or pregnancy considered. Users claim it is the easiest way to say, "Let's use a condom!" without long explanations.
VOLUNTARY VERBAL CONFIRMATIONS SAVED
Partners confirm decisions to engage in sexual activity at this time by personally verbalizing a "YES!" together with safe words that both partners share or a "NO!" Even a change of mind can be recorded. Why verbal? Part of the Title IX Code of Conduct is to get a conscious, voluntary, enthusiastic "YES" consent every step of the way, from touching to intercourse. Silence means NO. Have peace of mind, as voice recordings cannot be searched on the internet, so all consents are safe and sound.
TOTALLY PRIVATE, SECURE & ENCRYPTED
Great for those that do not like to give out any personal information on the internet. No names, photos, videos, emails, phone numbers or social media links are collected. Once this app is closed or submitted, no evidence of use remains on the phone, and no one can make changes. The date, time, place, app choices and untraceable voice recordings are stored for one year free on YES to SEX's servers, using the same methods as the US Department of Defense.
HUGE SOCIO-ECONOMIC BENEFITS BASED ON THESE SEX FACTS:
Safe Sexual Consents Every Time? YES!!
Poor decisions made in the heat of the moment cost the US $169 BILLION YEARLY! We created YES to SEX to simply help society make better choices. YES to SEX is your best friend, your wingman … the one that cares enough about you to tap you on the shoulder to remind you to STOP AND THINK RIGHT BEFORE YOU HAVE VOLUNTARY SEX with any partner. Think about: having conscious sex with this person, your ages, the protection you want to use or not, the possible pregnancy and STI risks, and your futures. Both potential sexual partners must confirm by recording decisions orally before proceeding with any sexual activity. All consents are securely saved and encrypted for the benefit of both partners, for one year.
Everyone's future matters.

US Cost: $16 B cdc.gov

US Cost: $21 B cdc.gov

US Rape Costs: $127 B nsvrc.org
SIMPLY HELPING SOCIETY MAKE BETTER SAFER SEX CHOICES WITH OUR APP
MAKE SAFE SEXUAL CONSENTING EVERYONE'S RESPONSIBILITY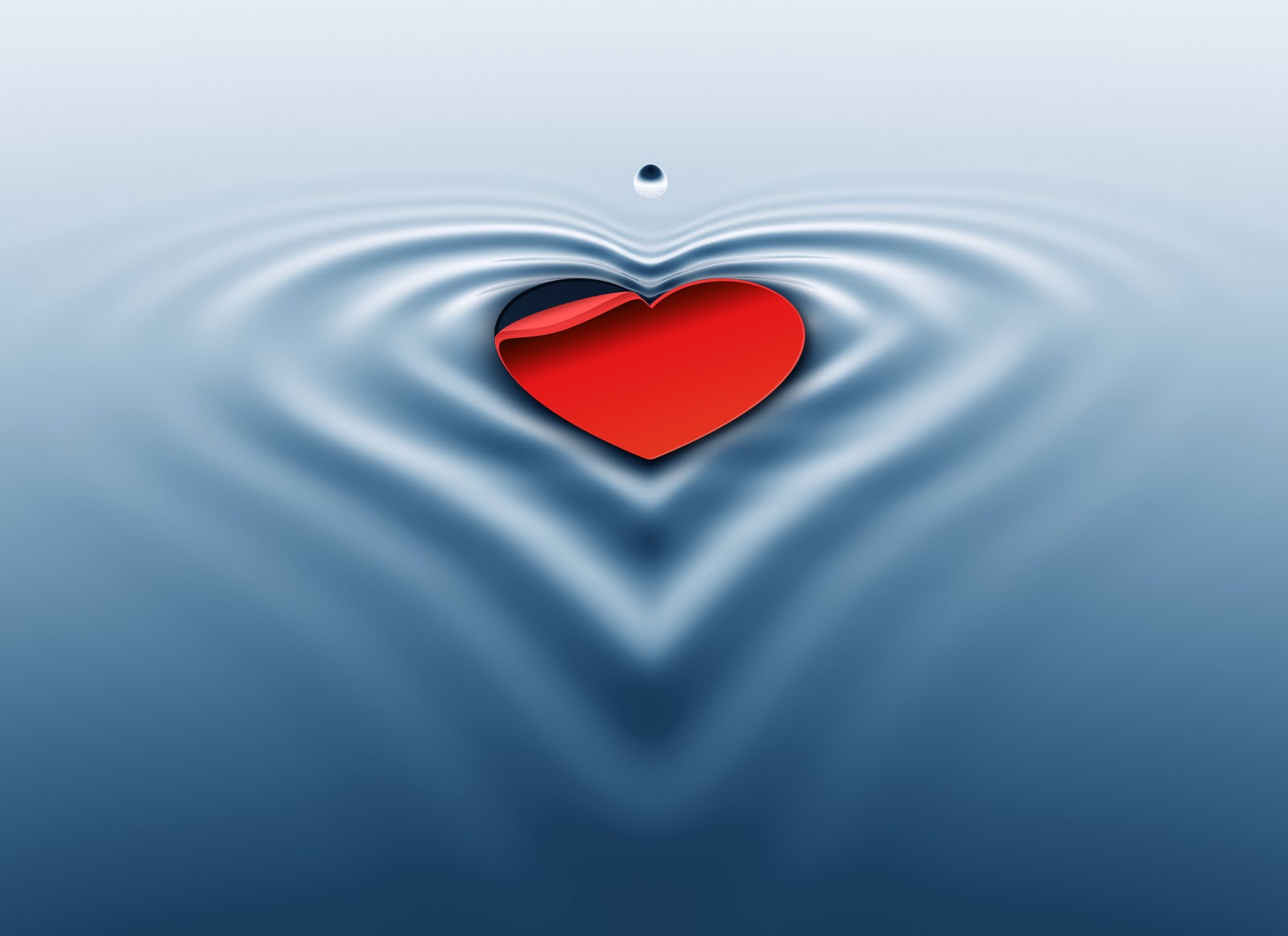 ANYONE HAVING SEX
MAKE SURE IT IS CONSENSUAL! For a few seconds, just before sexual activities begin, get into your partner's head to #BeSure1st! Use YES to SEX as your mobile dating app tool for a safe consent. This includes: hook-up sex, make-up sex , break-up sex, I want a baby or not sex, professional dating sex or any great sex. If you get a Not Interested or a I'm saying NO! or your partner says the safe words, be sure to listen and stop. It is suggested you do not submit or close the app if you think you might need to record a quick change of mind later. Start and end your sex with peace of mind.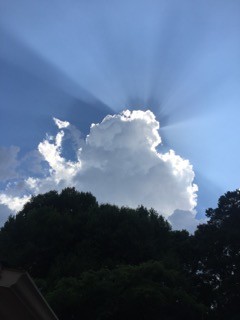 COLLEGE STUDENTS
Title IX rule is get #Consent1st! This app, YES to SEX, is a preventative measure, to clarify step-by-step HOW to get a quick #SafeSexualConsent, without a signup or saying who you are. A 2015 report by the Association of American Universities states 1 in 4 college women and 7% of college men say they are sexually assaulted before they graduate and 84% of the time the perpetrator is another student. On campuses it is time to tell students about this free, all gender, safety-advanced app tool to download and demo or use immediately for safe consents.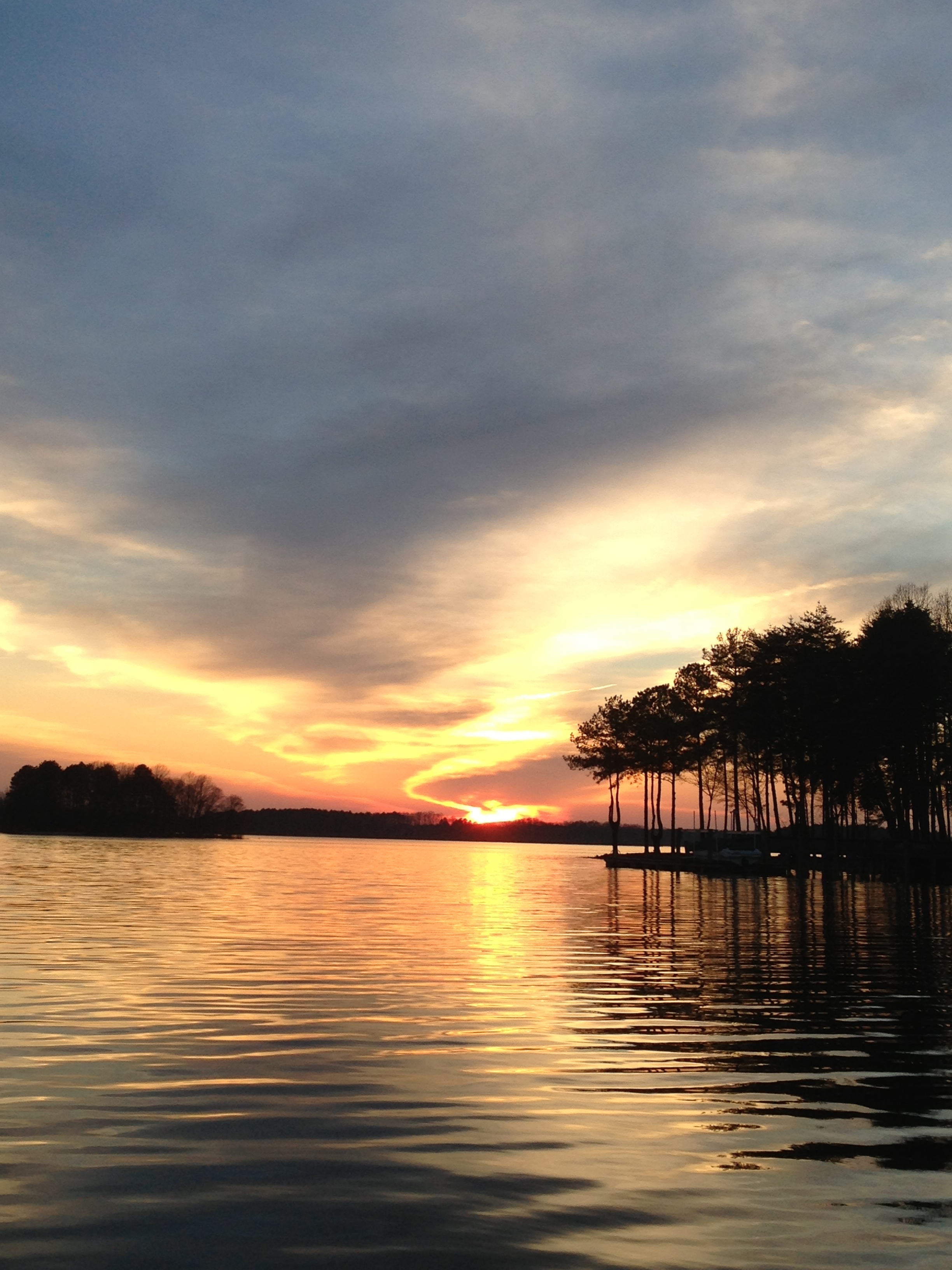 SEXUAL HEALTH ED
Have students download this app and click Preview Only to teach them today HOW to safely consent, after considering protection options and risks. Explain the importance to them of protecting their personal rights and having a voice in their sexual decisions. Show you are taking an active preventative measure to insure safe sexual consent is taught to all genders with this app tool, one that remains on their smartphones to remind them how to safely consent or say no – outside of a campus controlled environment – when it really counts.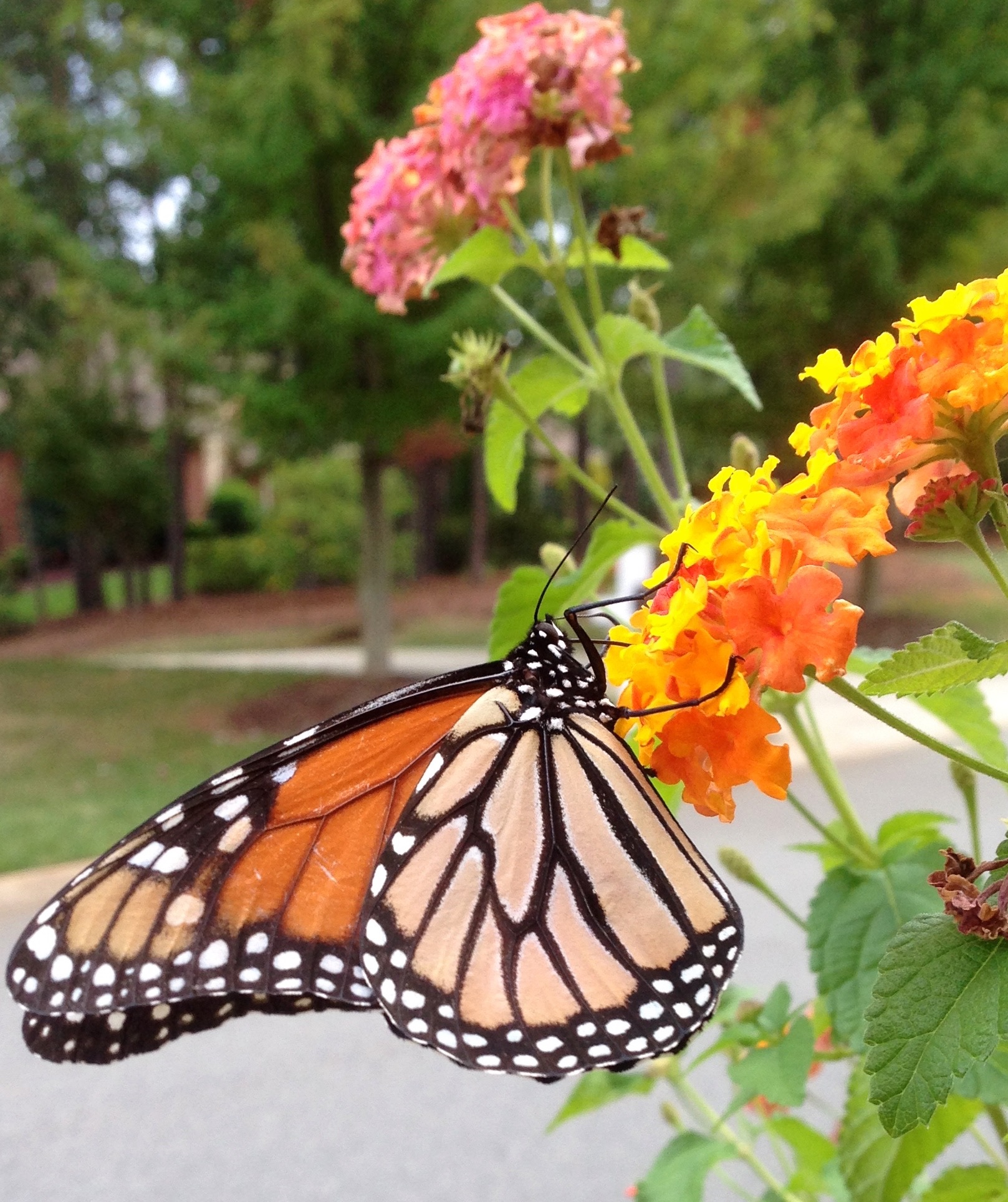 "THE TALK" WITH TEENS
Practice with them on the app even if they are not planning to have sex yet. Click the Preview Only mode and let them become familiar with the app. Show them how to consent "YES" or "NO" and empower them to choose and always use sexual protection. Their futures are important, a lifetime sexual disease or an unplanned high school or college pregnancy can be prevented with one discussion. Remember, they need to know what to do to make smart sex decisions, in order to be safely prepared for when they are alone with a potential partner.